To end the year, here is my list for the artists to watch in 2011. Last year I did two separate lists, one for the UK and one for the States but this time I'm incorporating both into one.
Last year I pin pointed the likes of Curren$y, P Money, Mystro, Wiz Khalifa to look out for in 2010. This year I take a look at artists like Diggy Simmons, Strapzy, Smiler, Jamieson and Kendrick Lamar.
The artists below have done enough in 2010 to warrant a spot. Whether its through visuals, freestyles, mixtapes or an album, they have been putting out quality music.
So without much further ado, below is my Artists To Watch In 2011.
Kendrick Lamar
Overly Dedicated was a fantastic project.
Thai Matic
Put out a solid project in Let Me Land and the documentary to compliment it.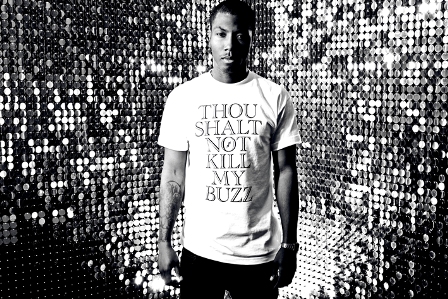 Diggy Simmons
Diggy's freestyles and flow have raised a few eyebrows this year (in a good way)
Mac Miller
Mac has been rising higher and higher. His K.I.D.S. mixtape did no harm either.
Strapzy
Strapzy's energy and lyrics is something I've been keeping my eye on for a while now.
Reek Da Villian
Under the tutelage of Busta Rhymes and spitting fire.
Euro Gang
S.A.S. and co. on their own and as a collective are going to have a big year in 2011. Trust me on that!
Genesis Elijah
It's great to see Genesis Elijah back with a new album. With more to come in 2011, one to keep your eye on.
Jay Electronica
Last year, Jay Electronica came out with Exhibit C and it blew everything away. Now to close out this year, he has signed with Roc Nation, which I'm hoping signals an album very soon.
Stylah
Stylah put out a dope album earlier this year. Winning the Mr. Hudson MC competition and being featured in the tabloids, its been a good year for the South London rapper.
Smiler
Radio play, performing at festivals and making quality music, Smiler's place on this list could not be questioned especially with the year he has had. I just want to hear that album now!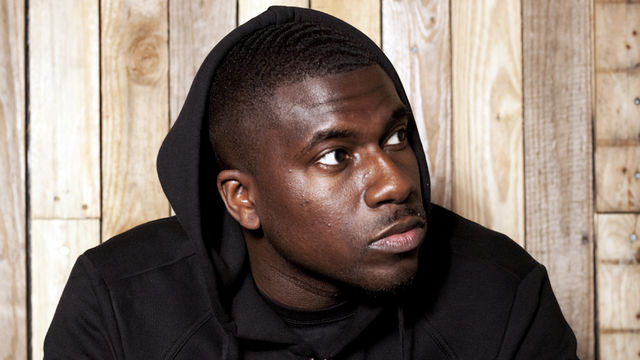 Sway
Many have written off Sway but he continues to prove all the haters wrong. Strong mixtapes and freestyles, 2011 should be a big year for Mr Sway Dasafo
Jamieson
British born but now New York residing, Jamieson has been putting out good quality music. I'm certain this trend will continue in 2011. His track with Joell Ortiz and Sean Price has done him wonders.
Skillit
Skillit can have alot of fun with his music or put up straight bars. He put out a nice EP not so long ago.
Jon Connor
Jon's energy, flow and lyrics is something I always look forward to when hearing a new freestyle. Hopefully an album or another mixtape drops in 2011.
The ILLZ
The visuals and music was just ill.
Wretch 32
Wretch is like your rappers favourite rapper.
Shawn Chrystopher
From the West Coast, Shawn has been making alot of noise this year.
Sincere
Sincere has put up some strong projects this year. I'd expect nothing more in 2011.
Honourable Mention
Grand Central
Mr Drastick and K.I.N.E.T.I.C make up Grand Central.
Follow Us On Twitter:
Follow @hiphopchronicle
About the author