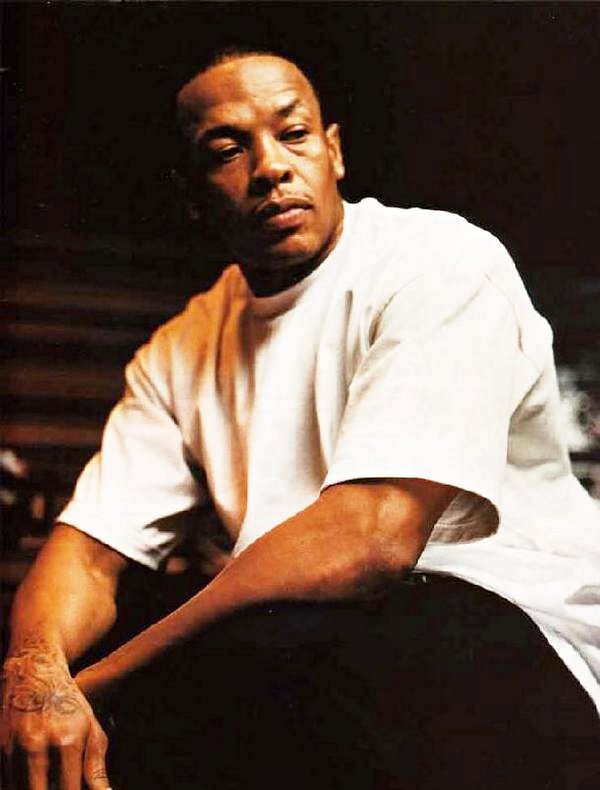 Dr. Dre has teamed up the game developer Zynga to promote his brand new album, Detox.
Zynga have struck a deal with the producer to allow the video for "Kush" to be streamed into the iPhone version of the popular game, Mafia Wars.
Its part of a "Hustlin' With Dre" part of the game where players can gain virtual headphone, weapons and a car. You can watch the music video as well as a special message from the man himself. There will also be a link in the game to buy the brand new single "Kush" on iTunes.
Detox is scheduled to be released in February 2011.
Follow Us On Twitter:
Follow @hiphopchronicle
About the author