Concert promoter AEG have released pictures from Michael Jackson's last rehearsal before he died tragically last week.
These pictures were taken two days before Michael's death and the star looked in good spirits and more importantly, healthy.
The release of these pictures will no doubt raise more questions on the real cause of Michael's death.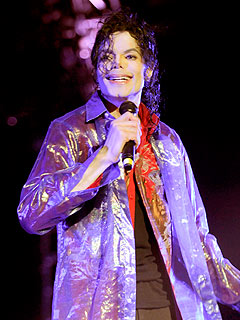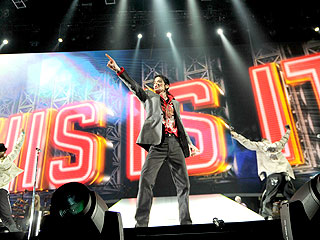 Photos by: Kevin Mazur / AEG / Getty
Follow Us On Twitter:
Follow @hiphopchronicle
About the author